High School Preview Night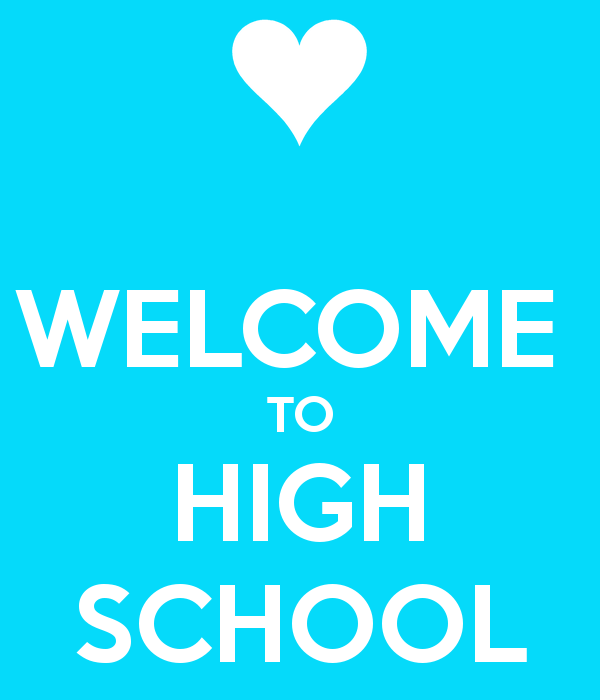 ---
This year SPHS is hosting a High School Preview Night for 7th and 8th grade students and parents. We are offering this event on two separate nights to better accommodate parent schedules.
The focus will be on exploring the many Program of Study classes available to help prepare students for life after high school. The teachers from each area will be discussing their class offerings and answering questions.
Programs of Study areas include: Nursing Education, Pre-Engineering, Carpentry, Welding, Teaching as a Profession, and Business and Marketing.
High school graduation requirements, honors and other topics related to high school will also be addressed.
Please call Mrs. Cooper, School Counselor, if you have any questions.