Director of Schools
Dr. Mark A. Griffith
204 Betsy Pack Drive, Jasper, TN 37347
Phone 423.942.3434 Fax 423.942.4210


Marion County
School Board Work Sessions
Friday, March 22, 2019
5:00
Marion County
School Board Meeting
Monday, April 1, 2019
4:30
Agenda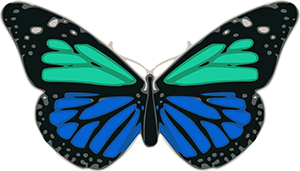 Spring Break
March 25-29, 2019
Congratulations to the Spelling Bee Winners!
1st Place - Adian Peardon, SPES
2nd Place - Chad Shoemake, JMS
3rd Place - Blaine Fuller, JMS
Congratulations!
The District Winners for Teacher of the Year!
Cecily Honeycutt - SPHS
Sandi Grayson - WMS
Grace Pickett - WES
More Fun at the Banquet Photos
Quote:
There is little difference in people, but that little difference makes a big difference. That little difference is attitude. The big difference is whether it is positive or negative.
-Mark Twain