Director of Schools
Dr. Mark A. Griffith
204 Betsy Pack Drive, Jasper, TN 37347
Phone 423.942.3434 Fax 423.942.4210


Marion County
School Board Meeting
Tuesday, August 21, 2018
4:30 p.m.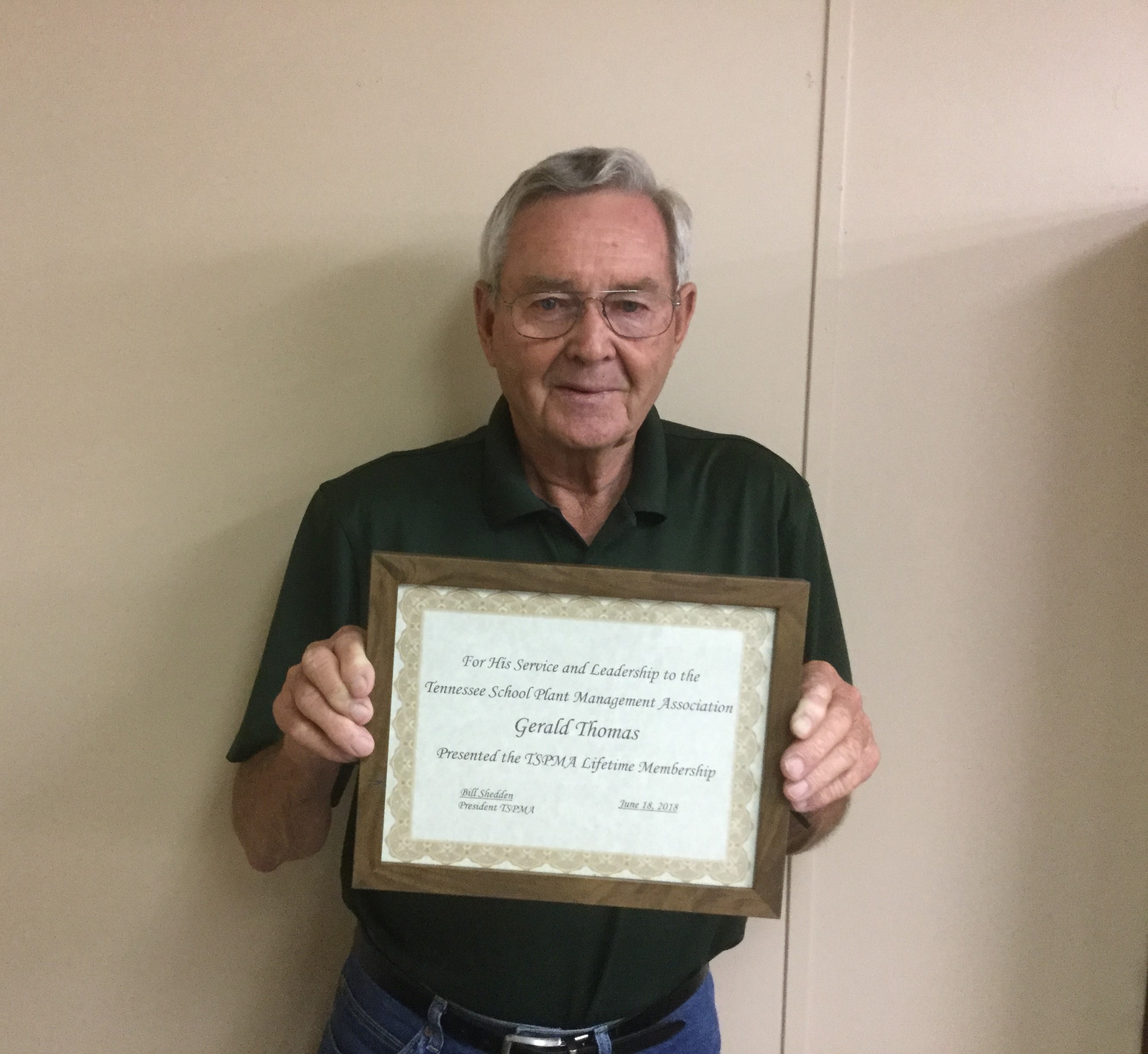 Congratulations to
Mr. Gerald Thomas
on receiving the
TSPMA Lifetime Membership
for service and leadership!


Quote:
Plant the seeds of expectation in your mind; cultivate thoughts that anticipate achievement. Believe in yourself as being capable of overcoming all obstacles and weaknesses.
-Norman Vincent Peale