According to data released by the Tennessee Department of Education, the Marion County Schools earned a level 5 in system-wide growth for: Composite, Literacy, Numeracy, and Literacy/Numeracy.
Dr. Larry Ziegler, Chief Academic Officer, states, "The results reflect the commitment and hard work of our teachers and students. During the 2020-2021 school year, our teachers were faced with many challenges and did what they always do - they rose to the challenge. I am so thankful that the children of Marion County are served by a group of educators that are fully committed to their success."
By measuring students' academic achievement AND growth, schools and districts have a more comprehensive picture of their own effectiveness in raising student achievement.
In closing, Dr. Mark Griffith, adds, "The level 5 designation for Marion County Schools reflects the dedication of our entire school community to greater academic outcomes for every student. Being a level 5 district indicates that Marion County students have shown significant academic growth across achievement levels as well as grade levels."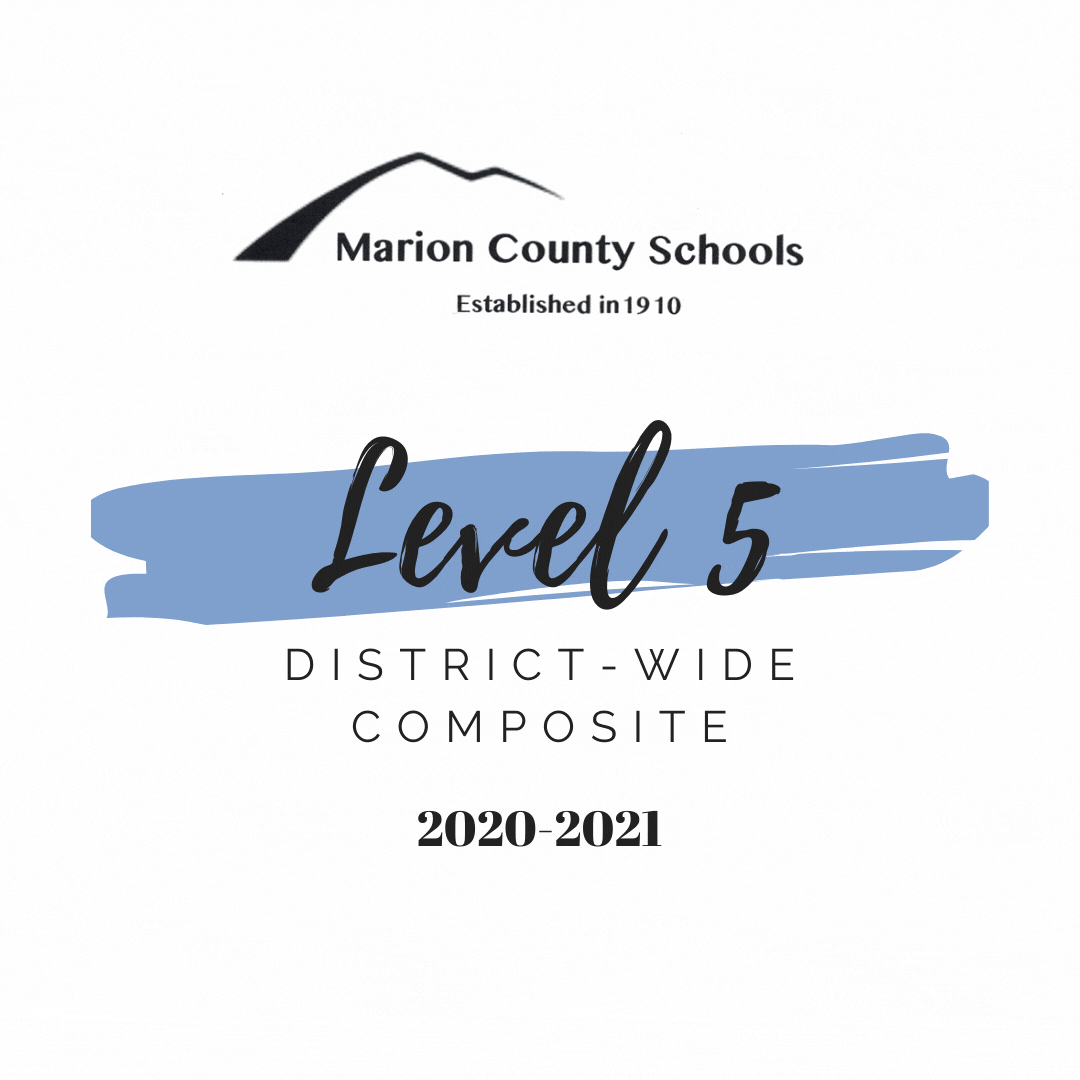 __________________________________________________________________________
august SCHOOL BOARD MEETING



Monday, august 8, 2022
5:00 p.m.
@ central Office
Monday, August 15, 2022
12:30 P.M.
@ Central Office
_______________________________________________________
Congratulations! Your Foundational Literacy Skills Plan has been approved by TDOE. Thank you for your hard work developing this plan for the students in Marion County. We look forward to supporting you as you implement the components of this plan.
Marion County Schools Foundational Literacy Skills Plan
_______________________________________________________
The Marion County School System do not discriminate on the basis of race, color, national origin, sex, or disability in its activities and programs, including employment policies and practices. The following persons have been designated to handle inquiries regarding the nondiscrimination policies:
Title IX Coordinator: and Section 504 Coordinator: Becky Bigelow can be reached at 204 Betsy Pack Drive, Jasper, TN 37347 (423) 942-3434
QUOTE:
Reach high, for stars lie hidden in
your soul. Dream deep, for every
dream precedes the goal.
-Pamela Vaull Starr